Refusing To Be A god, part II
Refusing To Be A god, part I Click Here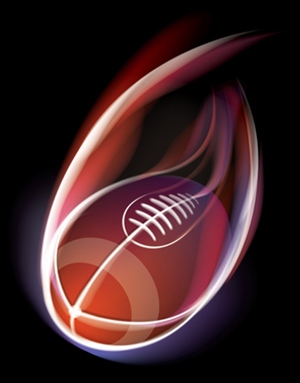 Check out this article by Rick Reilly on ESPN.com.
Click Here
This young man, Tim Tebow, deserves our respect and support if only 25% of this story is true. I am not talking about rooting for the Denver Broncos in some silly football game. I am talking about supporting a man who is flying into the hurricane. The media circus around him has to be a level of temptation that few of us will ever experience. He has gone from pariah to superstar in just a few months and I sincerely hope he can break the mold. This man is impacting lives and being used to touch people in a deep way. Who among us would not be prideful if we had experienced his success. Would you be able to focus on hurting people in the way he is? He needs our prayers and support.
Defying convention and flying into the teeth of expectation is one thing. To do it on a national stage is another. It is my hope he will inspire a whole generation of people who will put the needs of others ahead of themselves. Not in some silly way that leads to legislation restricting this or regulating that. In a way that can knit broken hearts, repair broken dreams, and rejoin broken relationships. Oh how many of us wish a similar man would jump into the presidential race! Think what we could achieve as a country with humble leaders that were not seeking to line their own nests or increase their own power.
Our perspective on professional athletes and the tolerance we have for their lewd behavior can change. Men are capable of great things when they are humble and not seeking their own gratification. We have forgotten to teach this to a couple of generations, hopefully that can change. I will be rooting for Tebow to succeed as a man in the situation he is in. While it will be great if he performs well on the football field, we need him to succeed in maintaining his humility.